Are you looking for the best Custom Sheet Metal Fabrication Company in Los Angeles?
Posted By Michaels Sheet Metal On September 20, 2023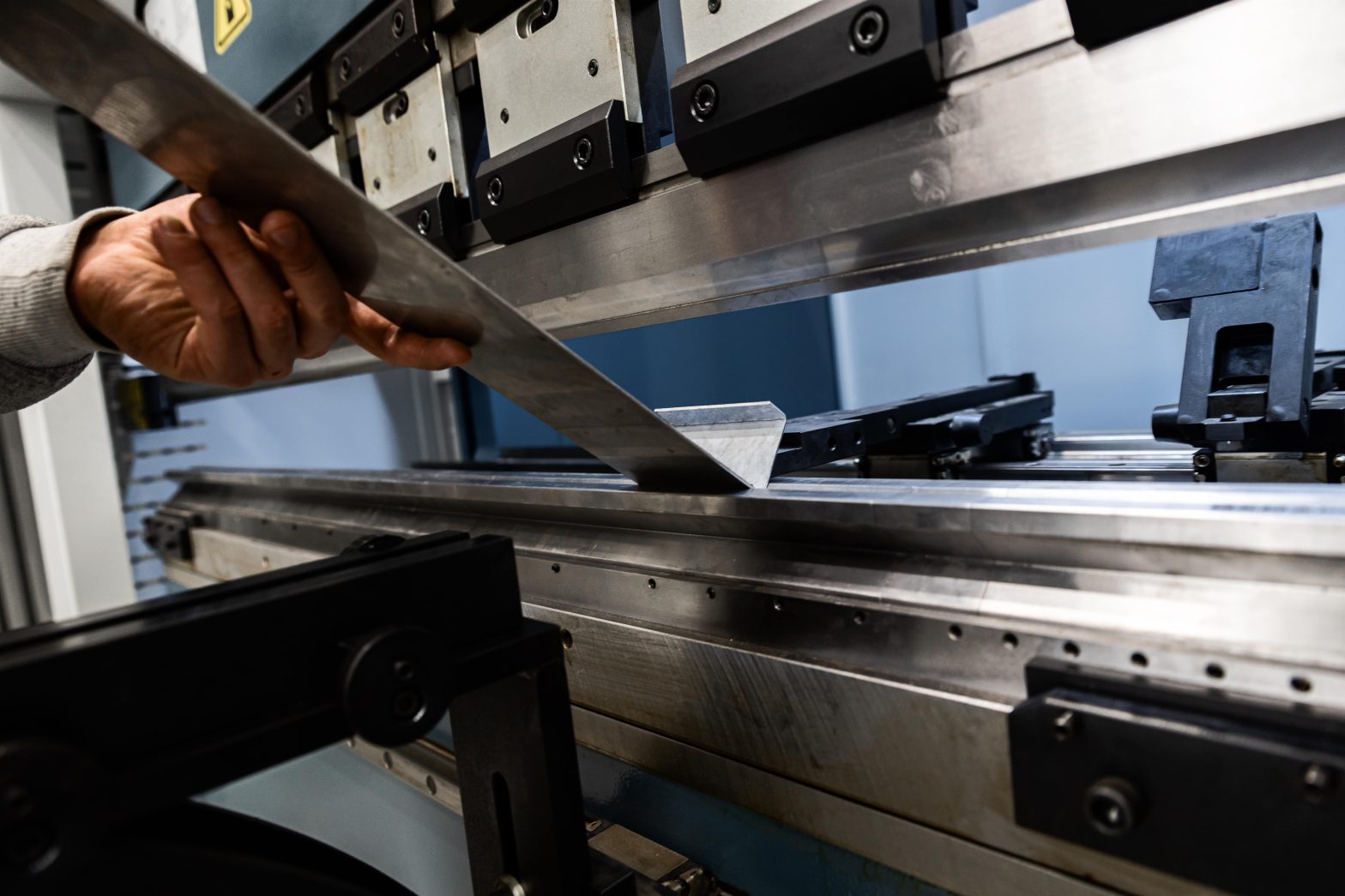 The options for custom sheet metal fabrication in Los Angeles can seem overwhelming. With so many companies vying for your attention, making an informed decision is essential.
In this article, we will share insights into our company, Michaels Sheet Metal, and why we believe we stand out as your best choice.
Please provide your requirements for custom sheet metal fabrication.
1. Experience Matters
One of the first things to consider when searching for a company specializing in creating custom sheet metal products through fabrication is their experience. At Michaels Sheet Metal, we have proudly served the Los Angeles area for over two decades. Our extensive experience in the industry has allowed us to refine our techniques and consistently deliver top-notch results.
2. Cutting-Edge Technology
In sheet metal fabrication, staying up-to-date with the latest technology is crucial. We invest in cutting-edge machinery and equipment to ensure precision and efficiency in every project. Our state-of-the-art technology enables us to tackle even the most complex custom fabrication tasks.
3. Skilled Craftsmanship
Technology is essential, but it's something with skilled artisans who can use it. Our team at Michaels Sheet Metal comprises highly trained professionals passionate about their craft. Our experts dedicate themselves to delivering superior quality and attention to detail from concept to completion.
4. Customization is Key
When looking for custom sheet metal fabrication, "one size fits all" doesn't cut it. We understand that every project is unique and take pride in tailoring our services to your specific needs. Whether you require custom HVAC components, architectural elements, or any other sheet metal fabrication, we've got you covered.
5. Competitive Pricing
High-quality sheet metal fabrication shouldn't come with an exorbitant price tag. At Michaels Sheet Metal, we offer competitive pricing without compromising on quality. We work closely with our clients to provide cost-effective solutions that meet their budget requirements.
6. Commitment to Sustainability
In today's world, sustainability is a significant consideration for many businesses. We share this concern and are committed to environmentally responsible practices. We design our sheet metal fabrication processes to minimize waste and reduce our environmental footprint.
7. Exceptional Customer Service
At Michaels Sheet Metal, our commitment to customer satisfaction is unwavering. We understand that effective communication and collaboration are essential to a successful project. Our friendly and responsive team will work closely with you, ensuring your vision becomes a reality.
8. Local Presence, Global Reach
While we're proud to call Los Angeles our home, our reach extends beyond Southern California. We've completed projects for clients across the United States, showcasing our ability to deliver excellence regardless of location.
9. Adherence to Industry Standards
Regarding sheet metal fabrication, compliance with industry standards is non-negotiable. We adhere to all relevant regulations and codes, ensuring that your project is aesthetically pleasing but also safe and durable.
10. Testimonials Speak Louder Than Words
Don't just take our word for it—our satisfied clients speak for themselves. You can find testimonials from our customers who have experienced the Michaels Sheet Metal difference firsthand.
A company specializing in creating custom sheet metal products through fabrication in Los Angeles looks no further than Michaels Sheet Metal. Our extensive experience, cutting-edge technology, skilled craftsmanship, commitment to customization, competitive pricing, sustainability efforts, exceptional customer service, local presence with a global reach, adherence to industry standards, and a trail of satisfied clients make us the ideal choice for your sheet metal fabrication needs.
When you choose Michaels Sheet Metal, you're not just choosing a company; you're choosing a partner dedicated to turning your vision into reality. Contact us today to discuss your project, and let's create something remarkable together.