Are you looking for the best Sheet Metal Window Pans in Los Angeles? Look no further!
Posted By Michaels Sheet Metal On October 18, 2023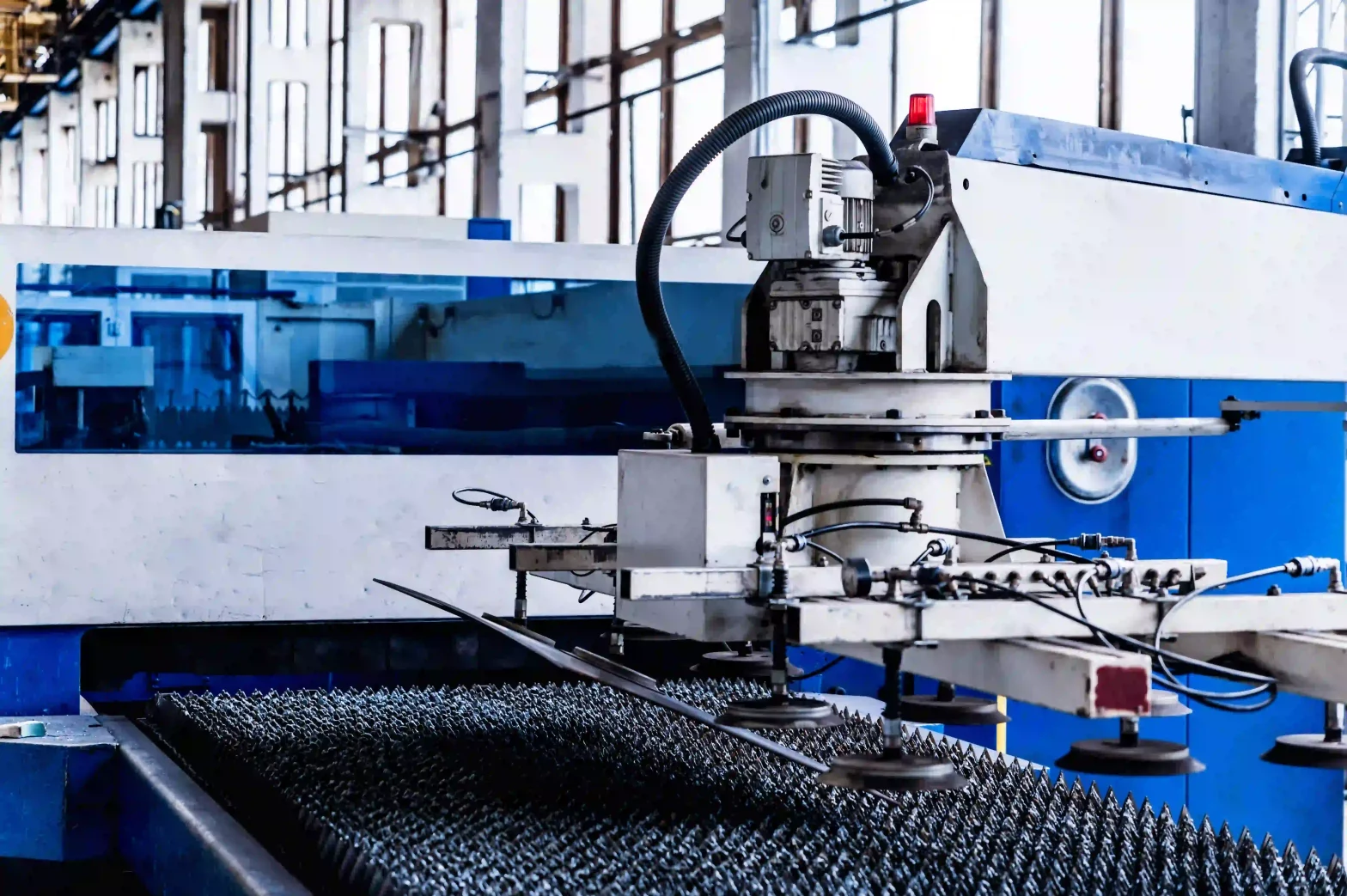 When it comes to construction sheet metal solutions in Los Angeles, there's one name that stands out above the rest: Michaels Sheet Metal.
For over 30 years, our commitment to quality, innovation, and customer satisfaction sets us apart from the competition.
At Michaels Sheet Metal, we understand the importance of finding the best sheet metal window pans for your construction or renovation project.
Whether you're a homeowner looking to enhance the aesthetics of your home or a contractor working on a commercial project, we have the expertise and products to meet your needs.
1. Unparalleled Quality
Quality is at the heart of everything we do at Michaels Sheet Metal. We take pride in using the finest materials and employing skilled artisans to create sheet metal window pans that look great and stand the test of time. Our dedication to quality ensures that you receive durable, reliable, and visually appealing products.
2. Customization to Suit Your Needs
One of the standout features of Michaels Sheet Metal is our ability to provide customized solutions. We understand that every project is unique, and our team is here to work closely with you to create sheet metal window pans that meet your specific requirements. We can bring your vision to life whether you need a particular size, shape, or finish.
3. Innovation and Modern Designs
Our commitment to staying at the forefront of industry trends means we offer a wide range of modern and innovative sheet metal window pan designs. We know that aesthetics matter, and our selection includes styles that can complement any architectural design or interior decor. From sleek and contemporary to classic and timeless, we have the perfect option for you.
4. Durability that Lasts
Los Angeles can experience a range of weather conditions throughout the year, from scorching heat to heavy rains. This is why investing in sheet metal window pans that can withstand the elements is crucial. We design and fabricate our products to provide highly durable, long-lasting protection for your windows.
5. Environmental Responsibility
At Michaels Sheet Metal, we understand the importance of environmental responsibility. We take steps to minimize waste and reduce our carbon footprint in the production process. When you choose our sheet metal window pans, you can feel good knowing you're making an environmentally conscious choice.
6. Expert Guidance and Support
Choosing suitable sheet metal window pans can be daunting, especially if you're unfamiliar with the industry. That's where Michaels Sheet Metal truly shines. Our experienced team is always ready to provide expert guidance and support. We'll help you select the best products for your project and ensure they are installed correctly for optimal performance.
7. Customer Satisfaction Guaranteed
Our commitment to customer satisfaction is unwavering. We understand that your project's success depends on the quality of your materials. When you choose Michaels Sheet Metal, you can trust that you're getting the best sheet metal window pans in Los Angeles. We dedicate ourselves to exceeding your expectations and stand firmly behind our products.
If you're searching for the best sheet metal window pans in Los Angeles, look no further than Michaels Sheet Metal. Our dedication to quality, customization, innovation, and customer satisfaction makes us the top choice for contractors and homeowners. With our expert guidance and a wide range of options, you can trust us to deliver sheet metal window pans that will enhance the beauty and functionality of your windows while providing long-lasting protection.
Contact Michaels Sheet Metal today to discuss your project's needs and experience the difference that quality sheet metal solutions can make. Your satisfaction is our priority, and we look forward to working with you to bring your vision to life.