Rain or Shine: How Tarzana Stays Dry with Waterproofing from Michaels Sheet Metal
Posted By Michaels Sheet Metal On October 04, 2023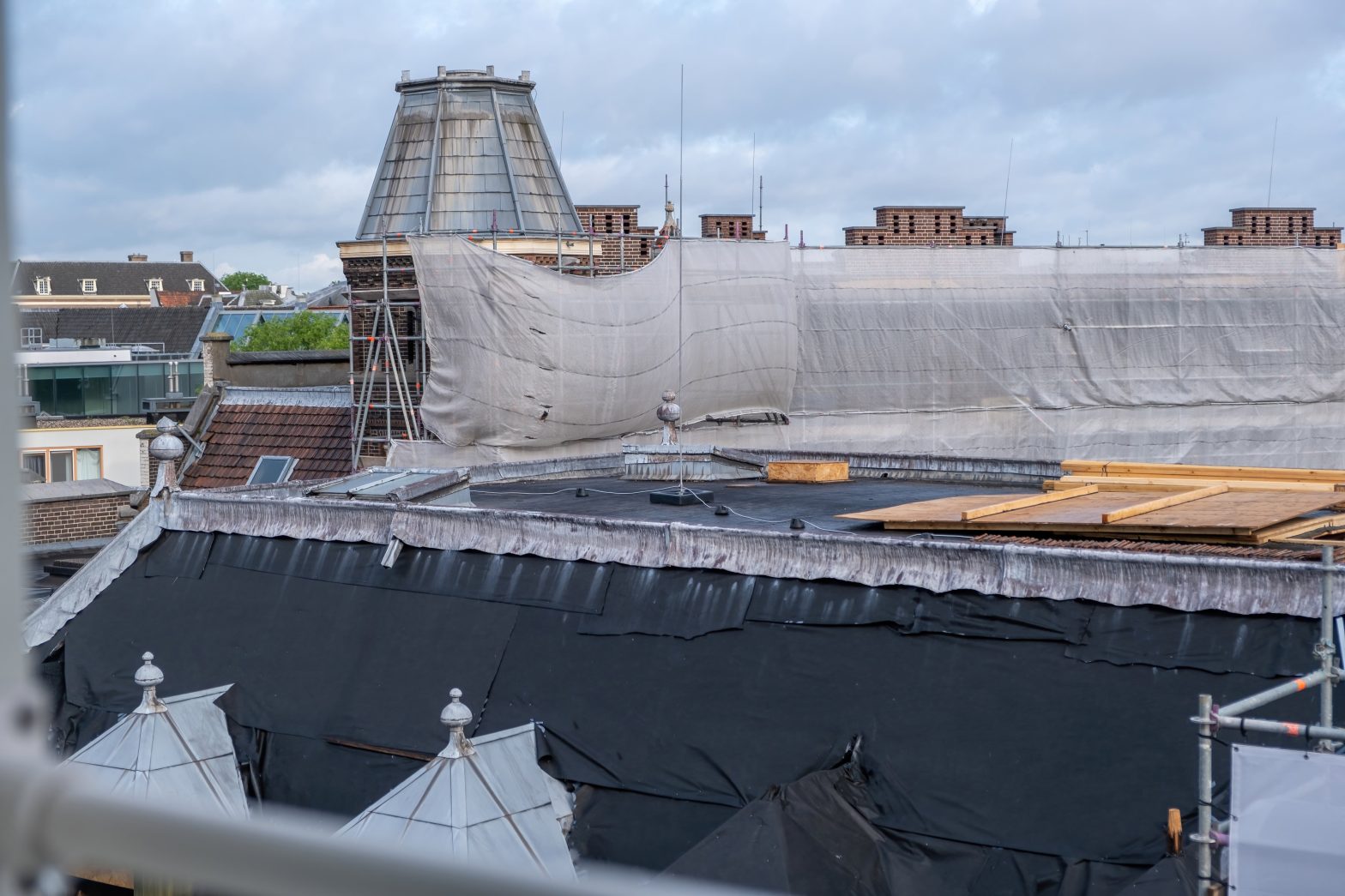 When it comes to protecting your property from the unpredictable weather in Tarzana, there's one name that stands out – Michaels Sheet Metal.
In Tarzana, where the weather can be unpredictable, having a reliable waterproofing partner like Michaels Sheet Metal is a blessing. We take pride in keeping our clients' properties dry and ensuring their peace of mind, rain or shine. So, when protecting your property from the elements, remember that Michaels Sheet Metal has got you covered.
1. Our Commitment to Excellence
At Michaels Sheet Metal, we have always prided ourselves on our commitment to excellence. With decades of experience under our belts, we've honed our craft to perfection. But what truly sets us apart is our unwavering dedication to customer satisfaction. Our team understands that each project is unique, and we approach every job with a personalized touch.
2. Understanding the Tarzana Weather
Living in Tarzana, you quickly learn that the weather can be unpredictable. With an average annual rainfall of 17 inches and the occasional flash flood, ensuring that your property remains dry is not just a matter of comfort but a necessity. That's where Michaels Sheet Metal comes in.
3. Our Waterproofing Solutions
Regarding waterproofing, Michaels Sheet Metal offers comprehensive services to suit your needs. Our team of experts starts by conducting a thorough assessment of your property. This step is crucial in determining the right solution, as not all waterproofing needs are identical.
4. Roof Waterproofing
One of the most vulnerable areas of any property is the roof. Heavy rain and storms can wreak havoc on your roofing, leading to leaks and water damage. Our roofing experts at Michaels Sheet Metal are well-equipped to address these concerns. We use top-quality materials and state-of-the-art techniques to ensure your roof stays watertight, rain or shine.
5. Foundation Waterproofing
A solid foundation is the backbone of any building. In Tarzana's occasionally wet climate, water can seep into your foundation, leading to structural issues. We design our foundation waterproofing solutions to prevent this from happening. We employ advanced waterproofing membranes and coatings to keep your foundation dry and intact.
6. Window and Door Waterproofing
People often overlook waterproofing windows and doors. However, they can be significant entry points for water if not properly sealed. Michaels Sheet Metal offers window and door waterproofing services that guarantee a tight seal against the elements, keeping your interiors dry and comfortable.
7. Gutter Systems
An efficient gutter system is crucial to effectively manage rainwater and prevent it from causing damage to your property. At Michaels Sheet Metal, we install top-of-the-line gutter systems that efficiently channel rainwater away from your property, reducing the risk of water damage.
8. Why Choose Michaels Sheet Metal?
a. Experience: With decades of experience, we bring a wealth of knowledge to every project.
b. Quality Materials: We use only the finest materials to ensure long-lasting results.
c. Skilled Team: Our experts are highly qualified and trained to handle any waterproofing challenge.
d. Tailored Solutions: We understand that every property is unique and offer customized solutions to meet your specific needs.
e. Customer Satisfaction: Our ultimate goal is your satisfaction. We closely collaborate with our clients to ensure we bring their vision to life.
9. Customer Success Stories
But don't just take our word for it – let our satisfied customers speak for themselves. Over the years, we've had the privilege of helping countless residents and business owners in Tarzana stay dry during the wettest of seasons.
If you're ready to invest in the best waterproofing solutions Tarzana offers, call us today. We look forward to making your property a safe and dry haven, regardless of the weather.