Why Is Michaels Sheet Metal the Best Metal roofing Company in Beverly Hills?
Posted By Michaels Sheet Metal On April 03, 2023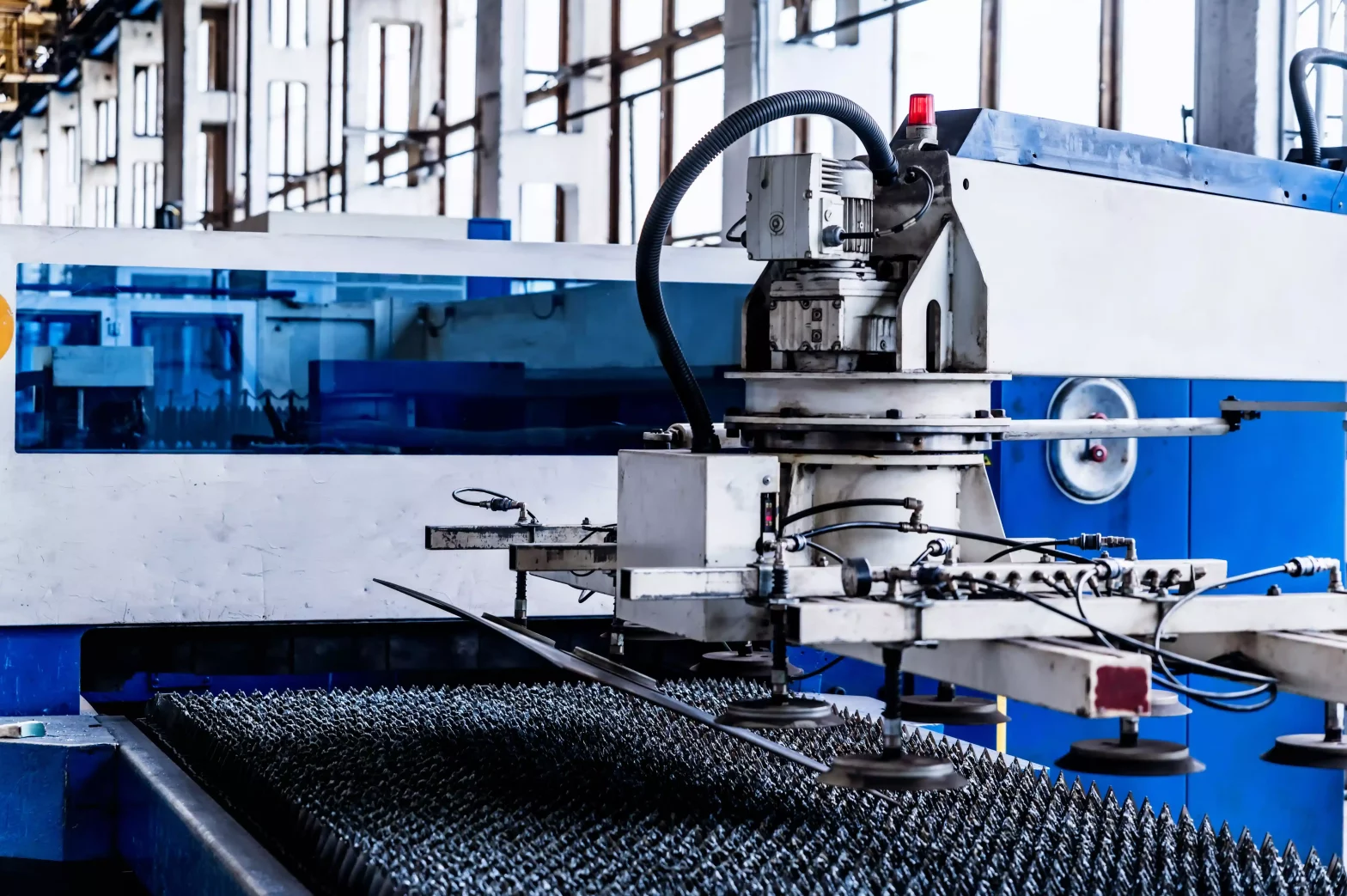 As the owner of Michaels Sheet Metal, I am proud to say that we are the best metal roofing company in Beverly Hills. Our team of experienced professionals has been providing high-quality metal roofing services to businesses and enterprises in the Beverly Hills area for years. In this blog post, I will explain why we are the best and why you should choose us for all of your metal roofing needs.
Expertise and Experience at Michaels Sheet Metal, we pride ourselves on our expertise and experience. Our team consists of highly skilled and trained professionals who have years of experience in the metal roofing industry. We have tackled all kinds of metal roofing projects, from small repairs to large installations, and have always delivered excellent results. Our team stays up-to-date with the latest metal roofing techniques and technology, so you can be sure that we are using the most advanced and effective methods to get the job done.
Quality Materials another reason why we are the best metal roofing company in Beverly Hills is because we use only the highest quality materials. We understand that a roof is a major investment for any business, and we want to ensure that our clients get the most value for their money. That's why we use only the best materials from reputable manufacturers in the industry. Whether it's metal roofing, shingles, or any other material, you can be confident that we are using the best products available.
Attention to Detail At Michaels Sheet Metal, we understand that every metal roofing project is unique, and we take the time to listen to our clients' needs and preferences. We work closely with our clients to ensure that every detail of the project is taken into consideration, from the design and materials to the installation and clean-up. We take great care to ensure that the finished product meets or exceeds our clients' expectations, and we are committed to providing excellent customer service throughout the entire process.
Affordable Prices Despite our high level of expertise and quality materials, we are still committed to providing affordable prices to our clients. We understand that metal roofing projects can be expensive, and we want to make sure that our services are accessible to as many businesses as possible. That's why we offer competitive prices for our services without compromising on quality. We also offer financing options for those who need assistance with payment.
Satisfaction Guaranteed Finally, we offer a satisfaction guarantee for all of our services. We are confident in our abilities to provide excellent results for every project, and we stand by our work. If for any reason you are not satisfied with our services, we will do everything we can to make it right. Our goal is to ensure that every client is completely happy with the finished product.
In conclusion, Michaels Sheet Metal is the best metal roofing company in Beverly Hills because of our expertise and experience, quality materials, attention to detail, affordable prices, and satisfaction guarantee. If you are in need of metal roofing services for your business or enterprise in Beverly Hills, don't hesitate to contact us. We would be happy to provide you with a free quote and answer any questions you may have. Choose Michaels Sheet Metal for all of your metal roofing needs and experience the difference for yourself.